The University of Connecticut Police Department pledges to protect and serve by safeguarding the future of our community through education, understanding and mutual respect.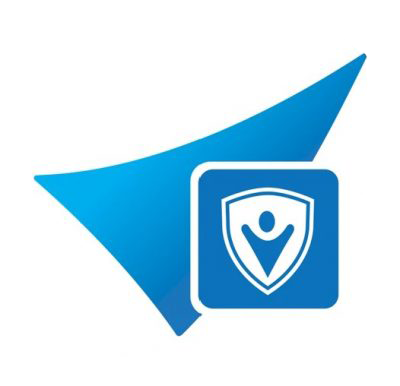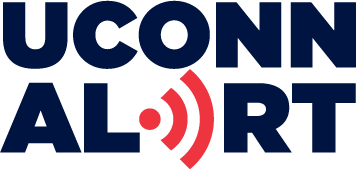 In the event of an emergency, the University community will be notified through the Alert Notification System, which comprises a number of alert components intended to enhance communication with the campus community.
CLERY COMPLIANCE & CRIME LOG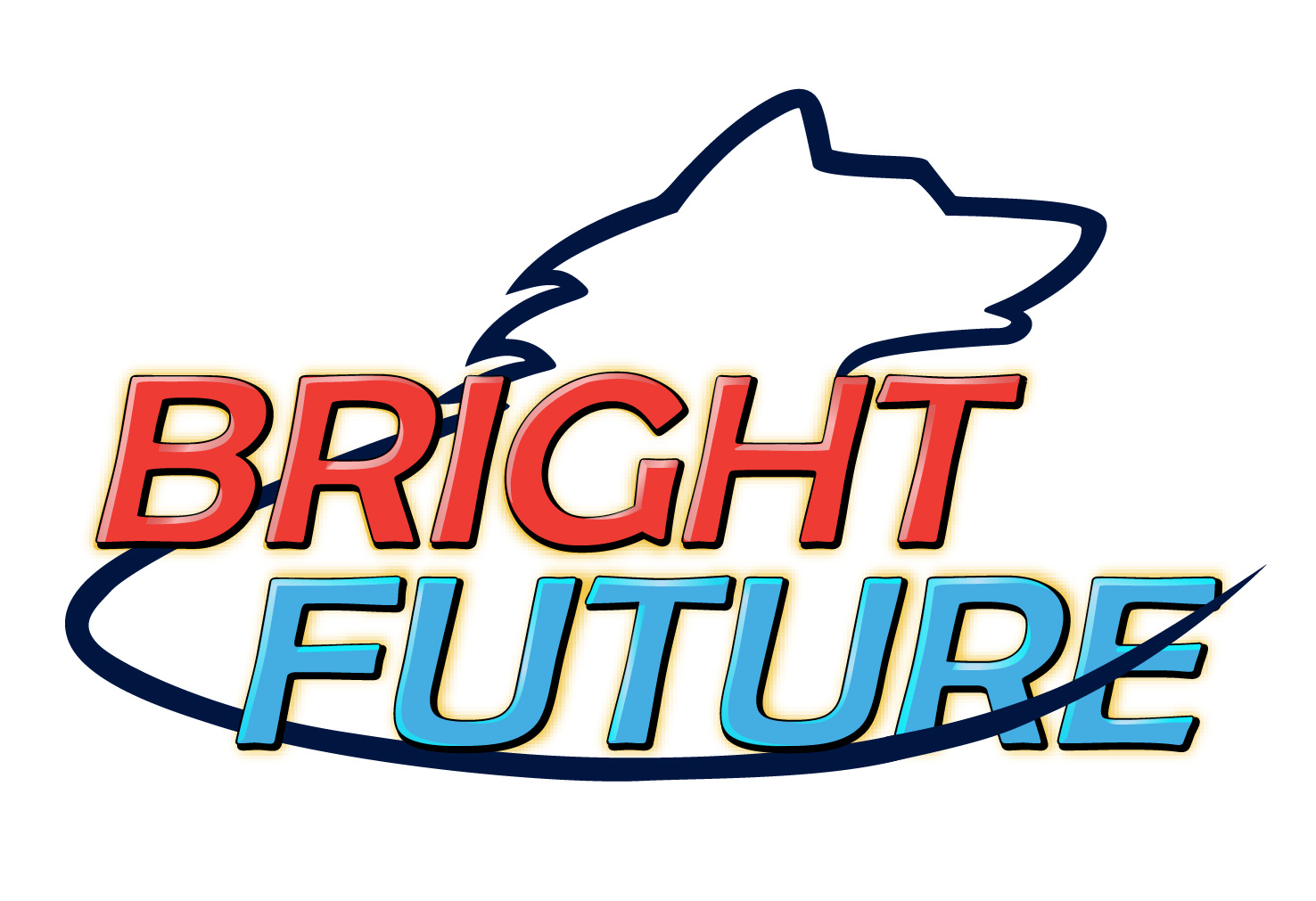 Bright Future is a public safety campaign from the UConn Police Department. The women and men of the UConn Police work with the community and develop educational, informational, and enforcement initiatives to address issues. To learn more, schedule an event, or download partner package resources.